Welcome to
Deerwood Orthodontics Menomonee Falls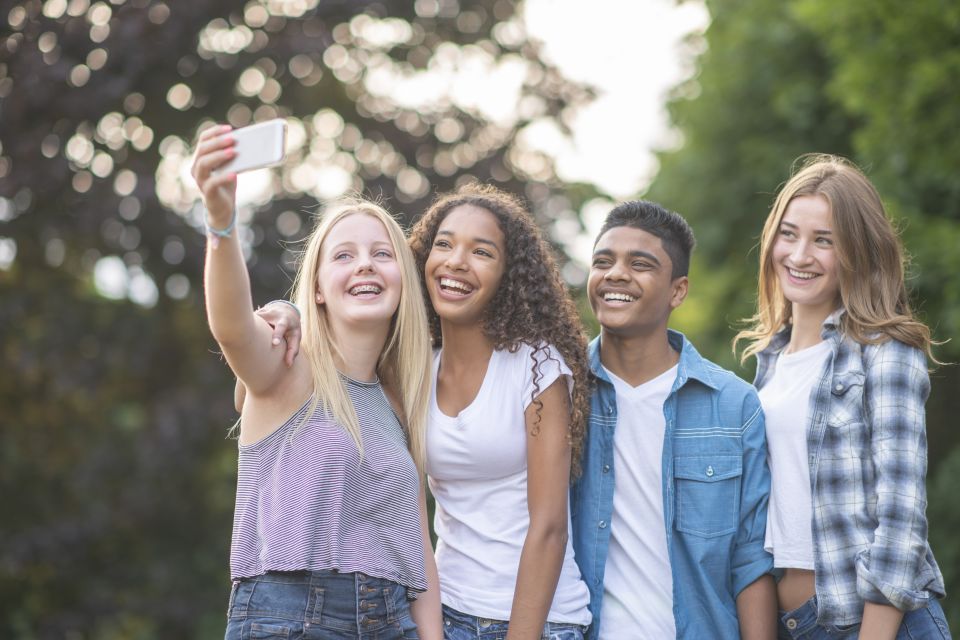 REFERRING DENTISTS
–
Refer a Patient for Orthodontics
Orthodontic Services Offered
About Us
Why Choose Deerwood Orthodontics Menomonee Falls?
Our Atmosphere
At Deerwood Orthodontics Menomonee Falls, we designed our office with our patients in mind. By combining a calm atmosphere with the latest technology, we have created an orthodontist office in Menomonee Falls, Wisconsin where patients receive the level of care they need and deserve. The moment you walk in our front door, our team will make you feel comfortable, secure, and well-cared for. We understand that many people feel anxious about visiting the orthodontist, but you can be assured that your comfort is our top priority.
Our Team
Your smile is in good hands! The orthodontists and technicians at Deerwood Orthodontics Menomonee Falls are the go-to choice of many families in the community for quality orthodontic care in Menomonee Falls, Wisconsin. We are dedicated to maintaining the highest quality of personalized orthodontic care through ongoing training and continuing education in the latest techniques and equipment.
Our Philosophy
Because oral health is integral to overall health we strive to provide quality orthodontic care in a comfortable environment. We will work with you to develop a personalized treatment plan that meets your needs and gives you a beautiful smile you can be confident about!
Orthodontic Treatment in Menomonee Falls, Wisconsin
Braces
Taking the first step towards getting braces can feel overwhelming. Our team is here to make the experience of getting the smile you've always wanted a stress-free, exciting time in your life. From discussing your oral health to determining the best method for aligning your teeth, our orthodontists will work with you to find a solution for improving your smile that fits with your lifestyle. Call Deerwood Orthodontics Menomonee Falls at 262-502-0605 today to schedule a free orthodontic consultation.
Retainers
Braces are only half the battle when it comes to getting the perfect smile - maintaining your beautiful smile with a retainer is the other essential half! Retainers are the last leg of orthodontic treatment and help keep your teeth from shifting back to their original state. To schedule a consultation with our orthodontists in Menomonee Falls, Wisconsin, contact Deerwood Orthodontics Menomonee Falls today!
Surgical Orthodontics
Most patients' smiles can be corrected with braces or clear aligners, but in complex cases, orthodontic surgery is sometimes needed. Our orthodontists are trained in various types of orthodontic surgical treatment and are here to safely and effectively correct your jaw or other complex oral health issues to create the beautiful smile you want and deserve.
Orthodontic Emergency Care
Whether you need advice for temporarily treating a minor orthodontic emergency at-home such as a loose bracket or uncomfortable wires, or are experiencing an urgent issue that requires in-office emergency orthodontic care, our team is here to make sure you and your smile are taken care of. If you are experiencing an orthodontic emergency in Menomonee Falls, Wisconsin, or have questions for our orthodontists about your care, call us immediately at so we can determine how to best assist you. Deerwood Orthodontics Menomonee Falls is here for all of your orthodontic needs.
Make an Appointment Today!
Using our state-of-the-art iTero Element Scanner, we'll create digital 3D models of your teeth and gums. These images allow our orthodontists to get a detailed, precise picture of your mouth and allow them to better assist you in creating a personalized treatment plan.
Our orthodontic team is ready to help you get the smile you've always wanted! To learn more about Deerwood Orthodontics Menomonee Falls, or to schedule a free orthodontic consultation, call 262-502-0605.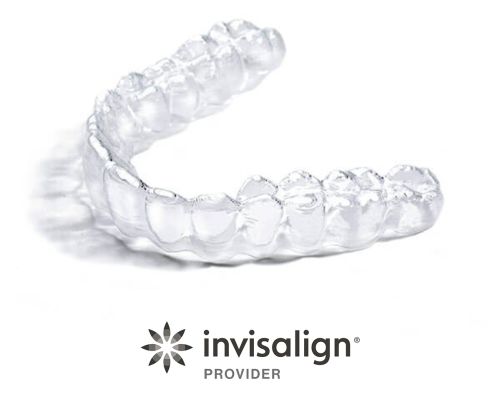 Deerwood Orthodontics Menomonee Falls is an Invisalign Preferred Provider